---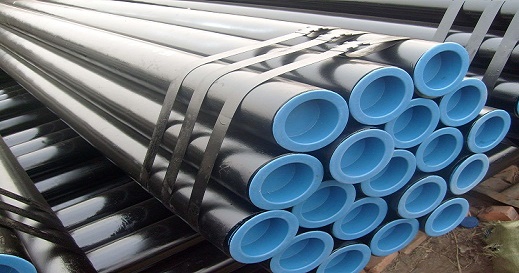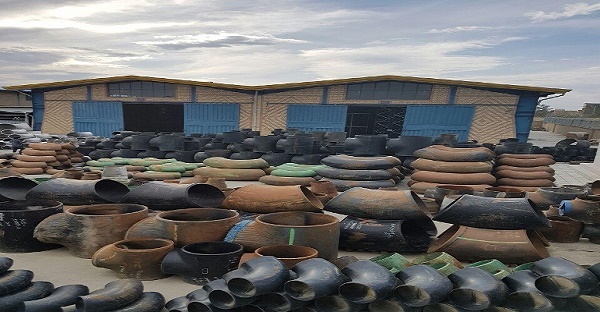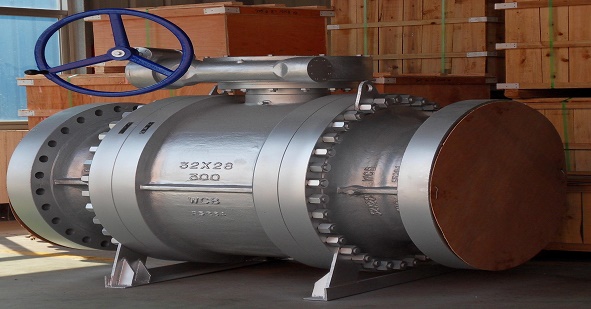 SPIMMCO is a leader supplier which supplies raw materials ,Piping material , steel sections ,equipment's and spare parts for the oil, gas ,petrochemical ,power generation ,steel, cement and mining industries.We are able to provide a whole range of mentioned industries components in all dimensions, tolerances and standards .our company approved and registered by Care Certification Private Limited (CCPL) quality assurance to 1SO:9001-2000.Our 20 years experience and update knowledge about materials and the market enable us to supply complete packages either from stock or on short delivery times ,that our clients will not ask to other suppliers.All materials meet customer's requested standards same as API,ANSI,ASME,BS,DIN and JIS standards and certified by reliable manufacturers.
REFRENCES :
In last 20 years we have successfully supplied Parts, Instruments & materials from various alloys and metals for several projects in field of:
Oil and gas extraction ,storage & production

Petrochemical industries

Iron ore mines

Pellet & DRI factories

Chemical processing and plants

Power plants

Water refining and piping

Marine industries

steel mills ,Aluminum smelters & copper smelters

Desalting units

Cement manufacturer units

Heat exchangers and steam services

Metals scrap & Ferro alloys supplying
Full support and back-up
• Fast delivery-on time, every time .
• Nominated customer contacts for streamlined account management.
• Full technical support.
• Instant access to accurate product data and technical drawings.
• Effective customer care and after-sales service.